The A&D Forum was co-founded in May 2010 by Ivan Rosenberg and Robert Jacobson. As Executive Director Ivan is responsible for the overall operation of the A&D Forum, and Robert is the Vice-Chair of the Los Angeles Chapter.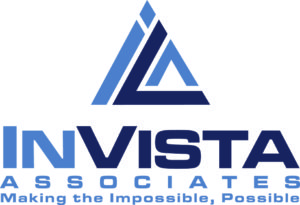 Ivan is Managing Partner of InVista Associates, Inc., a management consulting firm that helps their clients accomplish critical goals that look difficult or impossible to achieve, including solving problems requiring breakthroughs, enabling people to work effectively together, and helping leaders and managers to be more effective. Ivan facilitated JPL's cultural transformation that was associated with the shift from multi-billion 10-year development missions to multi-$100 million 3-5 year development missions. He has also worked with 19 robotic missions and many ground-based and space telescopes.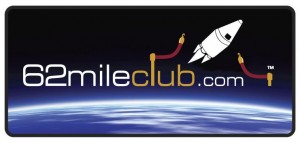 Robert is an investor through Desert Sky Holdings and participates actively in the Space Angels Network. He is also the founder of the 62 Mile Club. The 62-Mile Club informs the public about the emerging space industry – all are welcome and there's no cost to join.