"A&D Family-Owned Businesses: Surviving the Test of Time"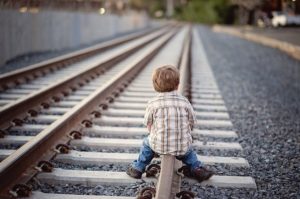 AZ Chapter meeting in Phoenix on February 9
In the Aerospace and Defense world, the words "Family-owned business" often conjure up an image of mom-and-pop, small-scale operations. While it is true that most family businesses are small businesses, about a third of the Fortune Global 500 companies are founder or family controlled.
Over 80% of private companies in Arizona grossing over $5 million in annual revenue are family-owned. Family-owned businesses are a very important part of the A&D activity hence the economy and they face some critical hurdles in the years ahead, especially in the area of owner succession. Two thirds of all private businesses are owned by "baby boomers," the oldest of whom are now reaching their mid-seventies and with retirement, are pushing Arizona into what could be characterized as a "transition crisis."
Please join us on February 9 (one day later than our normal meeting date), 7:30-9:00am, when Mr. Randal Breaux, President, Family Business Tycoon, will drill down on the special challenges that family-owned business owners face and what they can do to beat the odds – build enduring companies that provide the foundation for some of tomorrow's greatest American families. It will include case studies with specifics on avoiding liquidation, driving business value, and creating wealth.
The meeting is free for members ($30 for non-members until February 2, $40 thereafter). For more information and to register to attend the meeting, go to http://adfazfeb18.eventbrite.com.
Click here for more information about and to join The Aerospace & Defense Forum.
The Arizona Chapter of The A&D Forum is sponsored by Moss Adams and National Bank of Arizona.