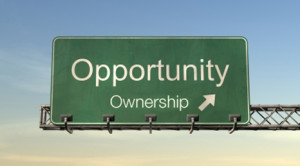 "Driving Ownership, Growth and a Successful Exit"
Arizona Chapter February 9, 2017 meeting
Starting with Smart Electronics and Lark Engineering, through organic growth and acquisitions, Bob Swelgin led a doubling of revenue and EBITDA over about 30 months and a successful sale to Benchmark Electronics.
Please join us in Phoenix, AZ on Thursday, February 9, 2017, when Bob Swelgin
Founder, Swelgin Consulting Group & Partner, InVista Associates, Inc., will share how he kept everyone on the same page and all moving in the same direction when acquiring and putting together small businesses with different cultural backgrounds and business philosophies. Bob's presentation will be on how he overcame these challenges to create a trusting and progressive environment where everyone in the company can be called on to interface with the customers without concern – where people feel a sense of ownership and look forward to celebrations when targets are hit and feel some responsibility when those targets are missed
The meeting is free for members, $40 for non-members. For more information and to register to attend the meeting, go to http://adfazfeb17.eventbrite.com.
Click here for more information about and to join The Aerospace & Defense Forum.
The Arizona Chapter of The A&D Forum is sponsored by Moss Adams and National Bank of Arizona.