"Grow Your Aerospace & Defense Business in Arizona and Beyond:
A Panel Discussion on State, Institutional and Industry Insights"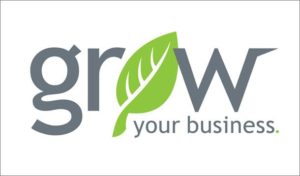 AZ Chapter meeting in Phoenix on October 19
Join us in Phoenix on Thursday October 19 for a full panel discussion on how to get more aerospace and defense business, the state of the industry in Arizona, available tools and resources.
1. Industry: Trends and Technology Roadmaps – Finding and Doing Business with Primes – Best Business practices for success
2. Financing: With a focus on ways of obtaining financing rather than specific programs (sales pitch) – Access to capital, loans, guarantees and insurance – Conventional Bank Lending into the A&D industry – Letters of credit, import/export from a banking perspective – Trade Credit Insurance and the ExIm Bank
3. State and Export Assistance: Grants – Subsidies – Incentive Programs – Resources
4. Tools and Resources: City and Local State Economic Development Programs and Support
The meeting is free for members and guests ($30 Early Bird for non-members, $40 after October 12). For more information and to register to attend the meeting, go to http://adfazoct17.eventbrite.com.
Click here for more information about and to join The Aerospace & Defense Forum.
The Arizona Chapter of The A&D Forum is sponsored by Moss Adams and National Bank of Arizona.