"Futureproofing Your Destiny in the Cloud" –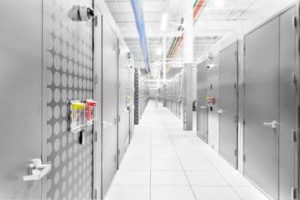 Presentation and Tour at IO – A NextGen Data Center
Aerospace and Defense Forum Meeting in Phoenix on November 10
Fast-growing data volumes-along with big data, analytics, the Internet of Things, and other strategic initiatives that require consolidated data sets-are fueling the need for today's high-tech organizations to fully examine their data management and data centers to retain their competitive edge.
Please join us in Phoenix, AZ on Thursday, November 10, 2016, (networking at 7:00am, meeting and tour 7:30–9:00am), when Stacy Medeiros, Global Account Manager at IO, will discuss the role of data centers in the Aerospace and Defense industry, plus a tour of an IO data center.
The meeting is free for all. This tour is limited to 20 people. Registration closes on Tuesday, November 8, 7:30am. For more information and to register to attend the meeting, go to http://adfaznov16.eventbrite.com.
Click here for more information about and to join The Aerospace & Defense Forum.
The Arizona Chapter of The A&D Forum is sponsored by Moss Adams and National Bank of Arizona.