"We Need Growth"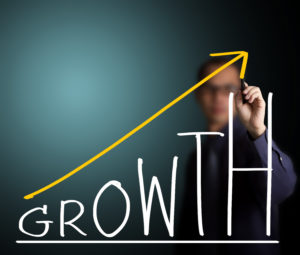 Orange County Chapter meeting on August 3
Why are major systems OEMs like Rockwell Collins and SAFRAN moving to acquire B/E and Zodiac Aerospace, respectively, when there appear to be so few synergies between them?
The answer is GROWTH. With the extremely long program cycles for new aircraft programs, OEMs struggle to grow. Every new platform program becomes a "Must Win". So what are some of the big differences in these adjacent spaces in the overall aerospace market and what makes the interiors businesses so attractive….and challenging! What must both acquirers do to successfully create value in these market spaces? What can derail these deals?
Join us in Irvine on Thursday, August 3, 7:30– 9:00am, when Jeffrey Johnston, President & CEO, Desser Holdings, will discuss the stark differences in these segments of the aerospace market, why they are attractive, and what makes them so challenging.
The meeting is free for members ($40 non-members). Click here to register to attend the meeting
Information about joining The A&D Forum is at http://aerospacedefenseforum.org.
The Orange County chapter is sponsored by D.A. Davidson & Co., Moss Adams, Hein & Associates, and Verify.