"Maximizing Enterprise Value: It's Never too Soon to Start!"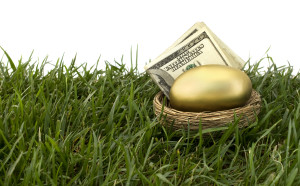 San Diego Chapter meeting on Janaury 24
As we all know, the aerospace industry is currently experiencing a frenzy of acquisitions.
Selling a business is all about risk. The higher the risk, the lower the value. The lower the risk, the higher the value. As business leaders, it is a primary function of our positions to increase the attractiveness of our businesses and ready them for scrutiny by a potential buyer. Whether you run a department, or an entire business, creating enterprise value is a key part, if not the sole purpose, of the job. Too often, however, thought is given too late in the game.
Please join us on Tuesday, January 24 (networking: 5:30-6:15pm, meeting: 6:15-7:45pm PST), when Larry O'Toole, CEO, Integrated Polymer Solutions, will discuss the tangible and effective steps that can be taken to build enterprise value and, most of all, how to capture it through a liquidity event.
The meeting is free for members & $40 for non-members ($30 Early Bird until Jan 17). For more information and to register to attend the meeting go to http://adfsdjan17.eventbrite.com.
Information about joining The A&D Forum is at http://aerospacedefenseforum.org.
The San Diego chapter is sponsored by Moss Adams, Bank of America Merrill Lynch, LevitZacks, and Sheppard Mullin Richter & Hampton.