"Government Supports for A&D Exporting and Manufacturing"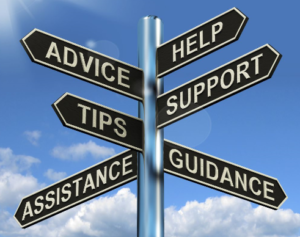 San Fernando Valley Chapter meeting on May 16
The Mayor's Office of Economic Development advances Los Angeles by developing sound policies, creating strategic partnerships, prioritizing investments and delivering key services that will accelerate pathways to economic opportunity.
Join us in Sherman Oaks, CA, on Tuesday, May 16, 7:30–9:00am,when William Chun, Senior Director, Economic Development, Office of the Mayor, Los Angeles will provide an update on work related to the Aerospace and Defense/Manufacturing industries and highlight the programs and tools available to local businesses.
Recently, Mayor Garcetti launched the new Export Program, an initiative that assists local businesses access international trade opportunities and prepare their businesses to export products abroad. The program is designed to guide local manufacturers throught he complex export readiness process, help them address key challenges and connect them with a variety of training and counseling services available through city, state and federal partners.
The meeting is free for everyone. For more information and to register to attend the meeting go to http://adfsfvmay17.eventbrite.com.
Information about joining The A&D Forum is at http://aerospacedefenseforum.org.
The San Fernando Valley chapter of The Aerospace & Defense Forum is sponsored by CohnReznick, City National Bank, and InVista Associates.