"The Challenges for Small Companies in Doing Business with Big Companies"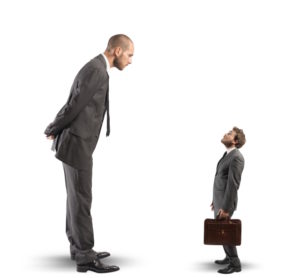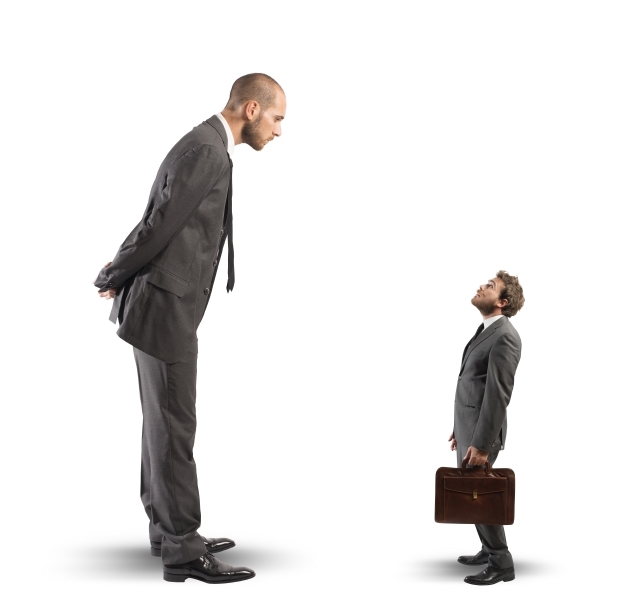 San Fernando Valley Chapter meeting on July 18
Please join us in Sherman Oaks, CA, on Tuesday, July 18, 7:30–9:00am, when David Sharp, Senior Manager of Procurement and Subcontracts, Orbital/ATK, will provide a brief overview of the challenges small companies face in doing business with large companies and steps that can be taken to mitigate those risks.
He will provide information about recent changes in the regulatory and business construct that influences how companies can establish and develop a relationship with a large global company in the ever evolving defense industry.
David will elaborate on the recent FAR changes regarding technology and data security and how it applies to a small business and steps to be prepared to handle information and information transfers in a digital age.
The meeting is free for everyone. For more information and to register to attend the meeting go to http://adfsfvjul17.eventbrite.com.
Information about joining The A&D Forum is at http://aerospacedefenseforum.org.
The San Fernando Valley chapter of The Aerospace & Defense Forum is sponsored by CohnReznick, City National Bank, and InVista Associates.