Being Cyber-attacked – Not "If" but "When"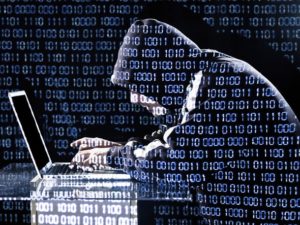 A&D Forum Meeting in Torrance, CA on January 11
Manufacturing is now a prime target for cyber villains. Great profits can be gained by attackers who steal intellectual property. Data is sold to foreign adversaries or industrial competitors. Blackmail is profitable when production can be disrupted.
As the production floor increased adoption of digital systems and connectivity, there has been a corresponding increase in the vulnerability of those operational technologies (OT) and systems. Many OT systems have not been designed with cybersecurity in mind
On Wednesday, January 11, 7:30am – 9:00am Flynn Sears of Goodyear Rubber Company of Southern California, will share his experiences regarding attacks on Goodyear Rubber. Michael Villegas of K3DES will bring the latest cybersecurity knowledge to bear on the manufacturing floor, including examples of successful attacks and remedies that companies should take.
This session will prepare you to know why manufacturing attacks are increasing at an alarming rate, and what can be done to protect your business.
The meeting is free for A&D Forum members and $40 for non-members ($30 Early Bird until January 4). For more information and to register to attend the meeting, go to http://adfsbjan17.eventbrite.com.
Click here for more information about and to join The Aerospace & Defense Forum.
The South Bay Chapter of The Aerospace & Defense Forum is sponsored by Moss Adams, California United Bank, Community Bank, and California Manufacturing Technology Consulting.