"Radically Reducing the Cost of Assemblies"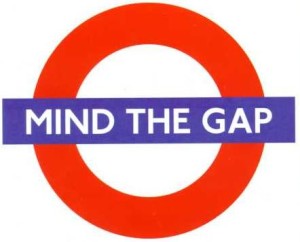 South Bay (CA) Chapter meeting on February 10
For over twenty years, Aerojet Rocketdyne has endeavored to change the fundamental way of thinking about product design and production in our industry. When combined with other techniques such as Design to Cost and Advanced Manufacturing, a new integrated design capability emerges that promises to produce simplified, more rapidly developed, affordable assembled products. This new approach applies the concepts (and benefits) of lean manufacturing (typically limited to part fabrication) to the level of assembly.
Please join us in Torrance on Wednesday, February 10, 2016, 7:30am – 9:00am PDT (networking at 7:00am), when Art Weiss, former Executive Director, Defense Advanced Programs, Aerojet Rocketdyne, will present this new way of thinking about systems and design that can have a dramatic impact on the costs, delivery time, and reliability of assemblies.
Attendance is open to all. The meeting is free for A&D Forum members and $40 for non-members ($30 Early Bird until February 3). Advanced registration is required. For more information and to register to attend the meeting, go to http://adfsbfeb16.eventbrite.com.
Click here for more information about and to join The Aerospace & Defense Forum.
The South Bay Chapter of The Aerospace & Defense Forum is sponsored by Moss Adams, Aerospace Engineering Corp., Community Bank, and California Manufacturing Technology Consulting.