"A Pilot's Comparison, U-2 & SR-71"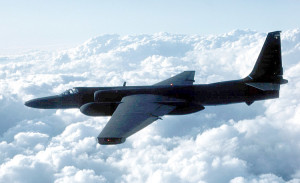 Dallas-Ft. Worth Chapter March 10 meeting
Please join us in Arlington on Thur, March 10, (networking at 7:00am, meeting 7:30–9:00am), when Stormy Boudreaux, Test Director – Manned Tactical Simulator, Lockheed Martin ADP, will give a pilot's comparison of two Lockheed Skunk Works legendary aircraft. Stormy is one of only twelve pilots who have flown operational sorties in both U-2 and SR-71 aircraft.
T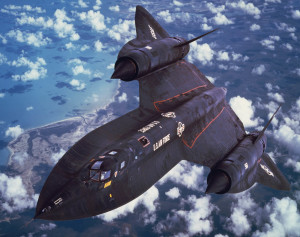 his talk will primarily compare the two very different designs for high altitude flight that came out of the Skunk Works in the Fifties and Sixties. The long-winged jet-powered glider, the U-2 Dragon Lady, flying tens of thousands of feet above the world records for altitude that existed at the time; and the triple sonic, and still the fastest manned air-breathing aircraft, the SR-71 Blackbird. The Blackbird was secretly flying at three times the speed of sound while other "experts" were insisting that the feat was impossible.
You will be privy to the earlier missions and flight characteristics of these high altitude reconnaissance aircraft, as well as the manufacturing and assembly secrets that made these aircraft so advanced for their time.
Meeting is free for A&D Forum members and $40 for non-members ($30 Early Bird until March 3). For more information and to register to attend the meeting, go to http://adfdfwmar16.eventbrite.com.
Click here for more information about and to join The Aerospace & Defense Forum.