Aerospace & Defense M&A Outlook for 2018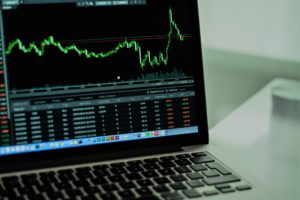 AZ Chapter meeting in Phoenix on January 11
Industry 4.0, automation, additive manufacturing, cyber-physical systems, the Internet of things, cloud computing, artificial intelligence and cyber-security are firmly at center stage for the Aerospace and Defense industry. What is the outlook in an era where innovation, increased efficiencies and cost reduction remain paramount?
Join us on January 11, 7:30-9:00am, when John Farr, Managing Director & Partner at Columbia West Capital, will discuss the latest forecasts and engage on projected trends to deliver the latest market intelligence on transformations within the A&D sector. John brings an array of experience and depth of knowledge in many disciplines and multiple industries from extensive deals with large Wall Street firms to hands-on senior management experience with successful mid-sized companies and Fortune 500 Corporations.
A must-attend event for C-Suite Executives, Strategic Planners, Business Development and other management professionals to take a hard look at what 2018 has in store for the industry.
The meeting is free for members ($30 for non-members). Register at adfazjan18.eventbrite.com.
The meeting is free for members and guests ($30 for non-members). For more information and to register to attend the meeting, go to http://adfazjan18.eventbrite.com.
Click here for more information about and to join The Aerospace & Defense Forum.
The Arizona Chapter of The A&D Forum is sponsored by Moss Adams and National Bank of Arizona.