"Advanced 3D Printing Technologies"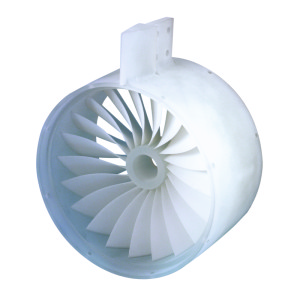 A Presentation and Tour at Purple Platypus
Orange County Chapter meeting in Irvine on March 1
Please join us for a presentation and tour of the Purple Platypus Tech Center in Irvine when Peter Montgomery, Senior Applications Engineer, and Gabriel Suppes, Senior Engineer, will update you on the most current 3D printing technologies, including metal 3D printing, FDM 3D printing, and multi-material polyjet 3D Printing.
Come see first-hand why these technologies are considered disruptive to traditional subtractive manufacturing processes such as CNC milling, turning and casting, as well as injection molding.
The tour will include live demos and a presentation of real sample A&D parts. You will leave with a clear understanding of how the Aerospace industry is using 3D printing for applications such as prototyping, manufacturing tools, and end-use parts.
Purple Platypus is a privately-held Southern California company and a preferred dealer of a variety of additive-centric hardware & software. Purple Platypus provides manufacturing businesses with the new additive technologies needed to bring innovative designs to fruition.
Tickets are limited to 50 people on a first-come first-served basis.
The meeting is free for members & $40 for non-members ($30 Early Bird until Feb 22). Click here to register to attend the meeting.
Information about joining The A&D Forum is at http://aerospacedefenseforum.org.
The Orange County chapter is sponsored by D.A. Davidson & Co., Moss Adams, and Verify.