"A Formula for Success: Managing our limited (aerospace) resources in the next decade"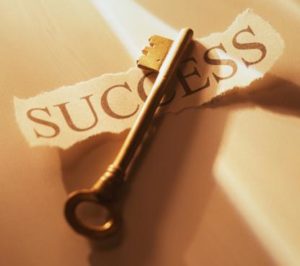 Arizona Chapter May 11, 2017 meeting
Managing limited aerospace resources is a key component to preventing catastrophic interruptions to our businesses during the next decade.
Increased lead-time and pricing pressure from larger and less nimble customers who have continued trimming their internal staffing translates into small businesses and suppliers drowning in work that affects both indirect and direct labor. Supplier organizations have to figure out not only how to manage their external customer, but their internal customer too! They have to find the right set of strategies that will allow them to grow and still be able to be profitable.
The critical components to plan around are direct labor, indirect labor and information technology. From ramping up in the machining areas, attracting and retaining critical skills and workforce, developing the right talent cost-effectively to finding better and more efficient ways to use data.
Please join us in Phoenix, AZ on Thur, May 11, when Greg Raczynski, Director of Operations & Supply Chain, Cadence Aerospace will discuss how his company implemented their formula for success.
The meeting is free for members and guests ($30 Early Bird for non-members, $40 after May 4). For more information and to register to attend the meeting, go to http://adfazmay17.eventbrite.com.
Click here for more information about and to join The Aerospace & Defense Forum.
The Arizona Chapter of The A&D Forum is sponsored by Moss Adams and National Bank of Arizona.