Tour of National Technical Systems (NTS) – Fullerton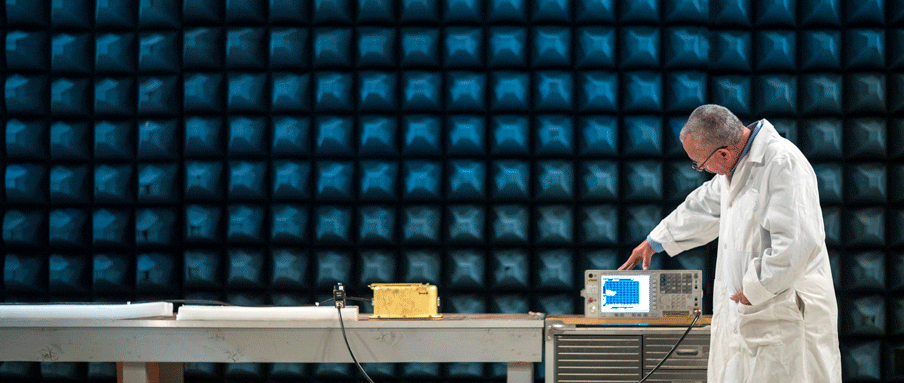 Orange County Chapter meeting in Fullerton on February 1
Join us on Thursday, February 1, 7:30–9:00am for a tour of the NTS Fullerton Laboratory and see first-hand the rigorous, complex and comprehensive testing Aerospace and Defense companies put their products through to ensure they function exactly as designed.
For more than 50 years, commercial and military partners have trusted the diverse engineering capabilities of NTS to ensure their products are developed and perfected in compliance, on time and on budget.
NTS, the undisputed leader in testing, inspection, and certification services has built one of the broadest networks in North America. The NTS laboratory network with more than 28 locations offers a full suite of environmental simulation and materials testing, including climatic, structural, dynamics, fluid flow, EMI/EMC, lightning, acoustics, failure analysis, chemical, and other industry-specific tests.
Tickets are limited to 30 people on a first-come first-served basis.
You must be a U.S. citizen or active green card holder to gain entry to the site (proof of a legal right to work in the U.S.).
The meeting is free for members & $40 for non-members. Click here to register to attend the meeting.
Information about joining The A&D Forum is at http://aerospacedefenseforum.org.
The Orange County chapter is sponsored by D.A. Davidson & Co., Moss Adams, and Verify.